---

WHETHER YOU'RE DINING IN OR CARRYING OUT, WE ARE READY TO SERVE YOU WITH QUALITY INGREDIENTS, GENUINE HOSPITALITY & UPDATED PROTOCOLS.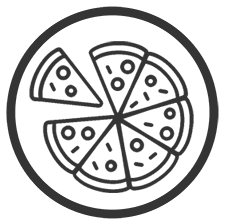 Food Safety Standards
Our premium ingredients are handled with care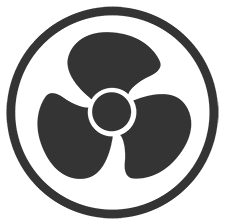 Air Purification
High-quality ventilation systems help keep us safe and eliminate pollutants, bacteria and viruses

We are working hard
To make sure this is an exceptional experience, and we are so thankful for your trust. We look forward to serving you!