Jobs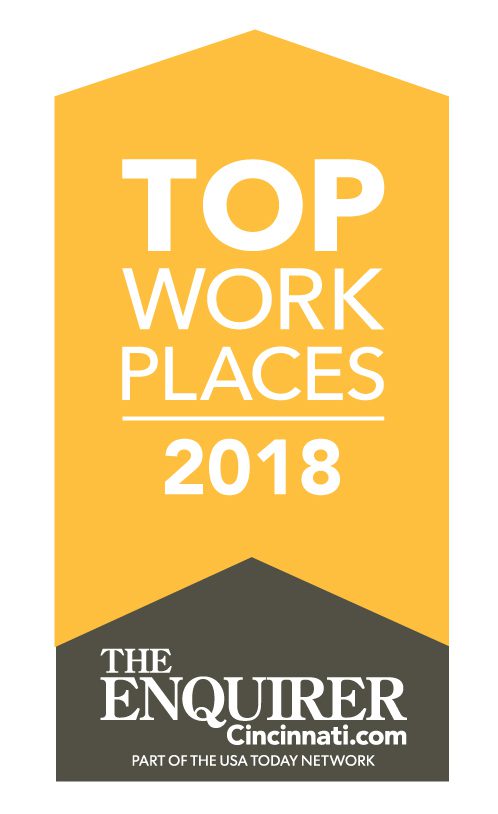 ---
"When Dewey's first started, my idea was to create a restaurant that I, and presumably others like me would want to work in. The original idea was to have a fun neighborhood spot with a great atmosphere that would have good tunes serve amazing pizza and good beer. That vision also included surrounding myself with a team of passionate like-minded people.
I wanted people who might aspire to do things far beyond the walls of the pizza place, people who may be artists, musicians, doctors, and teachers. I believed if we shared passion we could accomplish a lot, luckily I was right.
I have learned over the years however that it takes more than passion it also takes great communication skills, open-mindedness and goal orientation. These qualities combined with passion have been the key ingredients to our success and if they are qualities that you value we probably have a place for you on our team. Whether you are looking for a low key short term position or a career opportunity I want Dewey's to be a great place to help you accomplish your personal and professional goals."
– Dewey
come be a part of something great
We are always looking for good people who can communicate, are open-minded and goal oriented. Management, Service Team, and Pizza Maker Positions are open for applications .
Apply Now