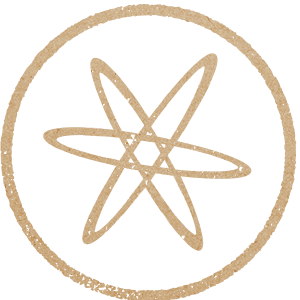 Together at Dewey's pizza
We want our restaurants to be a neighborhood classic. A place where purpose and values create culture and atmosphere.
A place where you'll be proud to work. A place where you'll be inspired.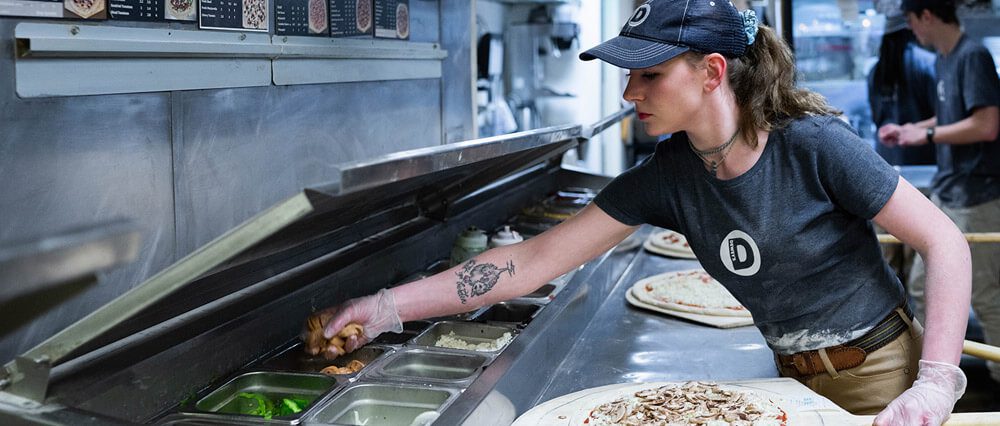 ---
"I wanted people who might aspire to do things far beyond the walls of the pizza place, people who may be artists, musicians, doctors, and teachers. I believed if we shared passion we could accomplish a lot, luckily I was right."
---
---
---
Our Purpose
We nourish our community. We create exceptional experiences every day. We are next level.
---
Our Values
We treat everyone with warmth, kindness and hospitality.
We create positive energy and have fun.
We work as a team.
We are open-minded.
We communicate with transparency and respect.
We are efficient.
We are inclusive and equitable. We honor each individual.
We grow through training, goal setting and development.
We practice balance in work and life.
We hold ourselves and each other accountable for our actions.
We are fiscally responsible.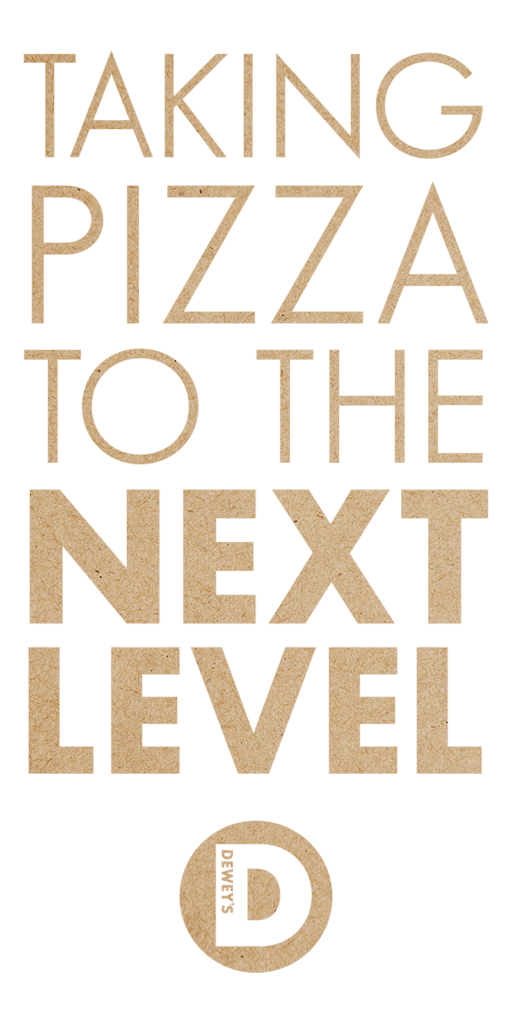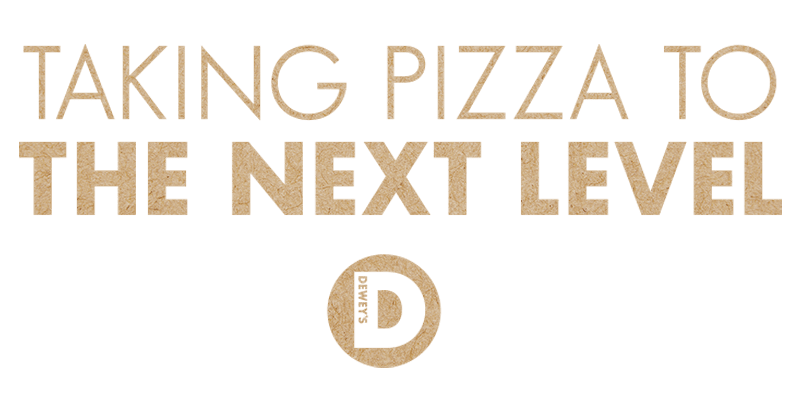 ---
We are so serious about our Purpose & Values we made a video about them.

APPLY NOW
At Dewey's, we believe in living our values. We believe good isn't enough.
We believe in every member being NEXT LEVEL. If this sounds like the place for you, please apply below.
Thank you for your time and interest.