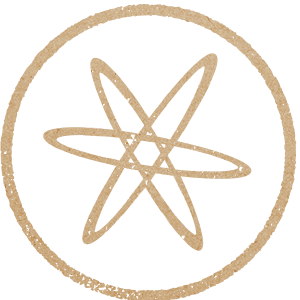 Dewey's Career Path
WHAT DOES CAREER GROWTH LOOK LIKE?
---
Click the drop down arrows below for a full description of each career path.
---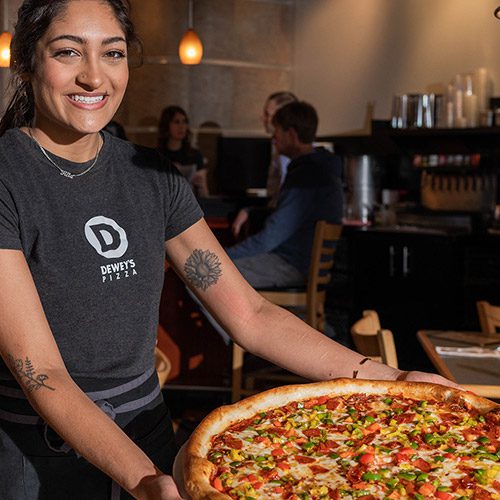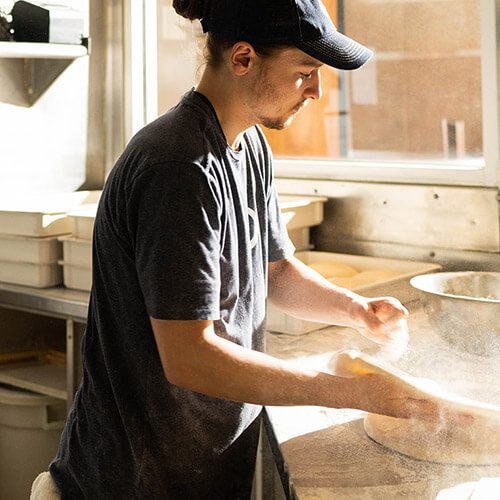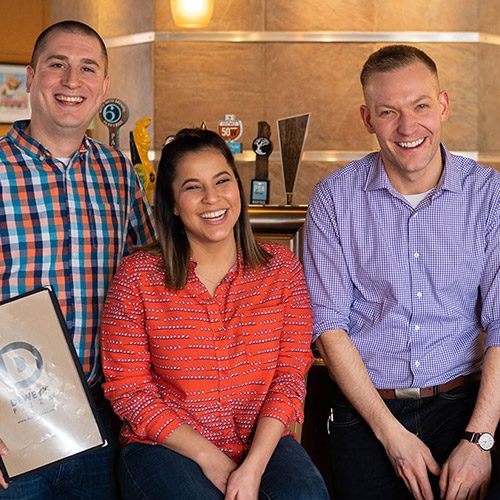 ---
Wages and Benefits
Hourly
Service Team and Pizza Makers
Manager Assistant
Assist in Restaurant Operations
Hourly Manager
Assistant Manager
Team Development & Operations
General Manager
Decision Maker & Operations
Regional Manager
Operations of Multiple Restaurants
*Values are based on full-time employment

APPLY NOW
At Dewey's, we believe in living our values. We believe good isn't enough.
We believe in every member being NEXT LEVEL. If this sounds like the place for you, please apply below.
Thank you for your time and interest.